Nattokinase is a potent fibrinolytic (anti-clotting) enzyme complex extracted and highly purified from a traditional Japanese food called Natto. Natto is a fermented cheese-like food that has been used in Japanese culture for more than 1,000 years for its popular taste, and as a folk remedy for heart and vascular diseases. Research has shown that Nattokinase supports the body in breaking up and dissolving the unhealthy coagulation of blood. In fact, it has been shown to have four times greater fibrinolytic activity than plasmin.
Nattokinase has the distinct ability to break down the adhesive substance that makes arterial plaque very sticky. In this way, it supports a preventative and reversing effect on blood clotting and plaque build-up in the arteries.
Every day human beings eat large amounts of foods that can lead to unhealthy levels of cholesterol. This leads to high risk for blood clot, heart disease, and stroke. Nattokinase is one type of enzyme that can break down these clots by directly cleaving the bonds of the fibrin protein components and also by hastening the production of the body's own fibrin buster (plasmin), without many of the negative side effects of pharmaceutical drugs.
Nattokinase can also break down unwanted wastes such as toxins, cellular debris in the blood, and undigested proteins in the gut. With the distinct ability to breakdown peptide bonds and liberate amino acids, proteolytic enzymes are now being studying by modern science and medicine for their clinical and therapeutic use in the realms of general oncology and overall immune wellness.
What Are The Health Benefits of Nattokinase?
May help to normalize blood pressure
Aids in preventing blood clots from forming and aids in the natural dissolution of existing clots
Successfully dissolves fibrin and enhances the system's natural ability to keep blood vessels clean
Increases the body's natural production of plasmin as well as other important blood clot dissolving components, such as urokinase
May aid in the prevention of angina, stroke, varicose veins, muscle spasms and pain.
May help prevent heart attack and stroke
It has been shown to stabilize and assist the gastrointestinal tract.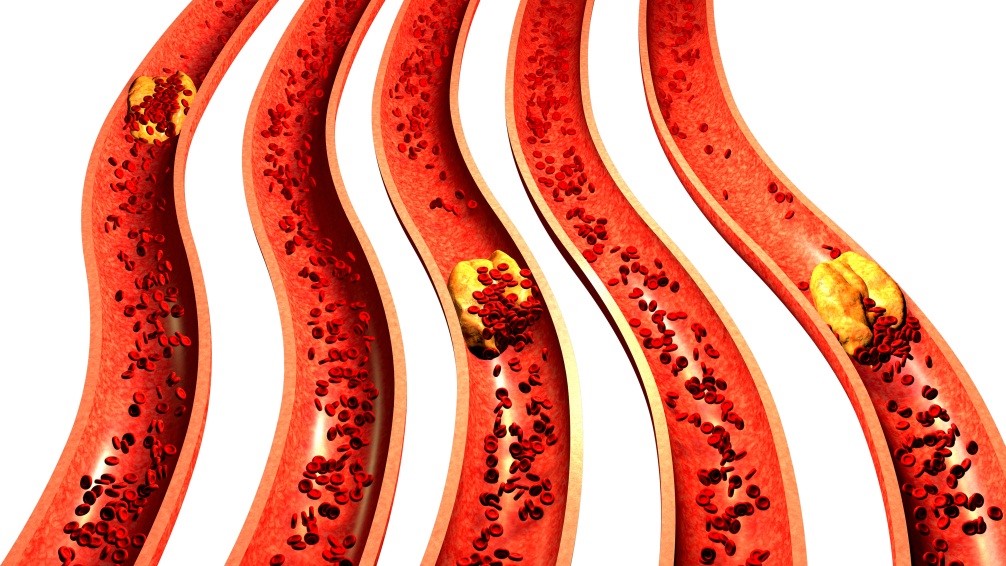 How safe is Nattokinase?
It is very safe when used according to the recommended dosage. People with ulcers, recent or pending surgery, or recent major trauma should not take Nattokinase. Anyone who has ever had neurosurgery or ischemic stroke in the previous six months should not take Nattokinase, as well as those who have had intracranial bleeding. Generally, people with bleeding disorders, or taking anti-clotting medication, should use this product only under the close supervision of a medical doctor.